There are many things we can never do, no matter
how much we may want to. But today, lasers are making the impossible possible.
For example, lasers can now reach beyond light to measure
the inside of the body and landforms.
Lasers are turning "unimaginable processes" into everyday occurrences, and accelerating the speed of communications to inconceivable levels.
They are even enabling the unclear visions to clear ones.
Just as the airplane enabled people to achieve the "impossible" and
fly, and the internet allows us to communicate instantly with anyone,
anywhere in the world, QD Laser is moving us forward in similar ways.
Not just with the power of science, but with the power of the
imagination: to do the impossible, and achieve the unthinkable.
QD Laser is proving that what was once thought impossible,
can now be put into everyday practical use.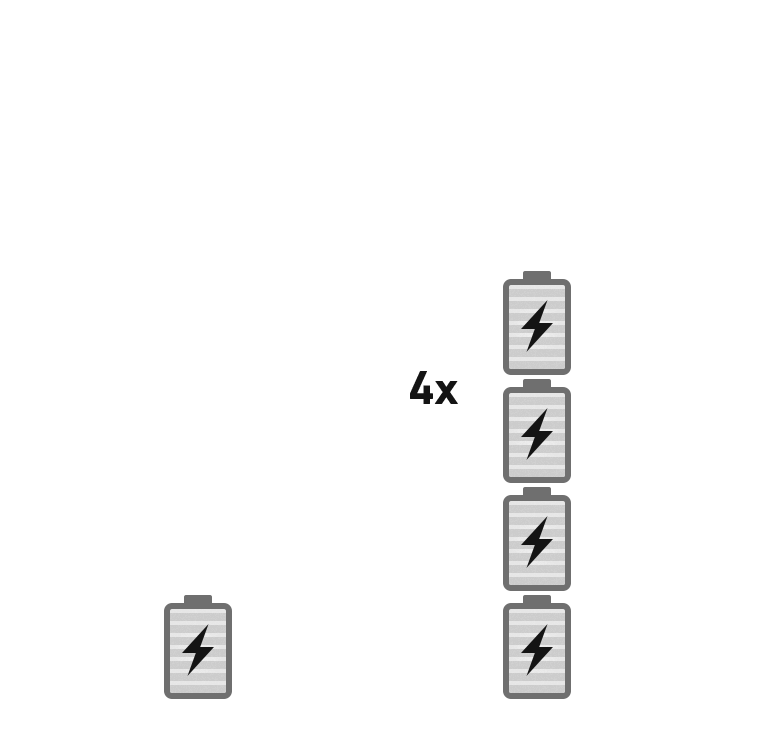 If it continues to grow at its present pace, the power consumption of all the data centers in the world will increase fourfold from 2017 to 2030 and reach 2.4 trillion kw. This is twice as much as the total power consumption of Japan today. Our Silicon Photonics will be able to reduce this figure by 30% or more.

Read More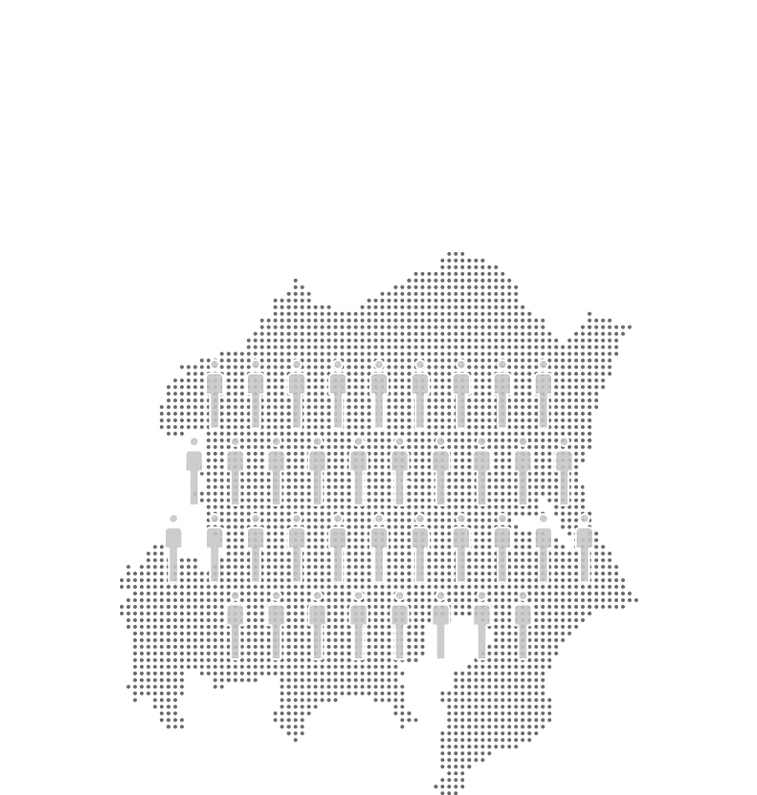 There are over 250 million people in the world today with low vision (WHO research result). It is estimated that 38 million of them (equivalent to the population of the entire Tokyo metropolitan area) could be helped by our technology.

Read More


Professor Arakawa Yasuhiko
(Institute of Industrial
Science, the University of Tokyo)

A quote from Steve Greenberg
(a judge at CEATEC JAPAN 2016)